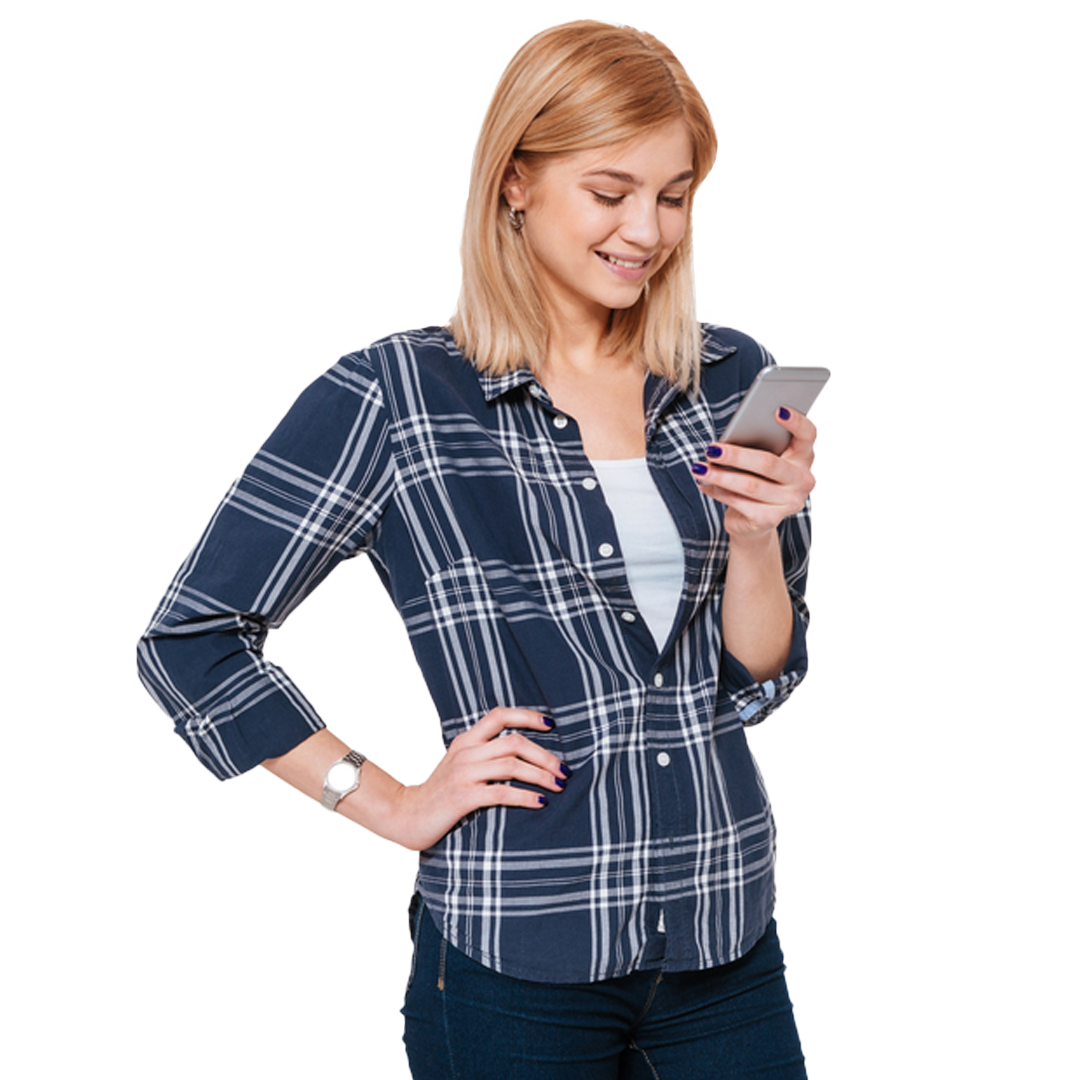 Get in touch with us - Adelaide Examiner
Hey there. Isla and Ava here.
Want to chat with us? We're here for you!
Know that our website is open to all suggestions, reactions, questions, or whatever you have to say about our content.
You may use the form or contact us directly through our information here. One of us will get back to you promptly.
217 Flinders St, Adelaide SA 5000, Australia