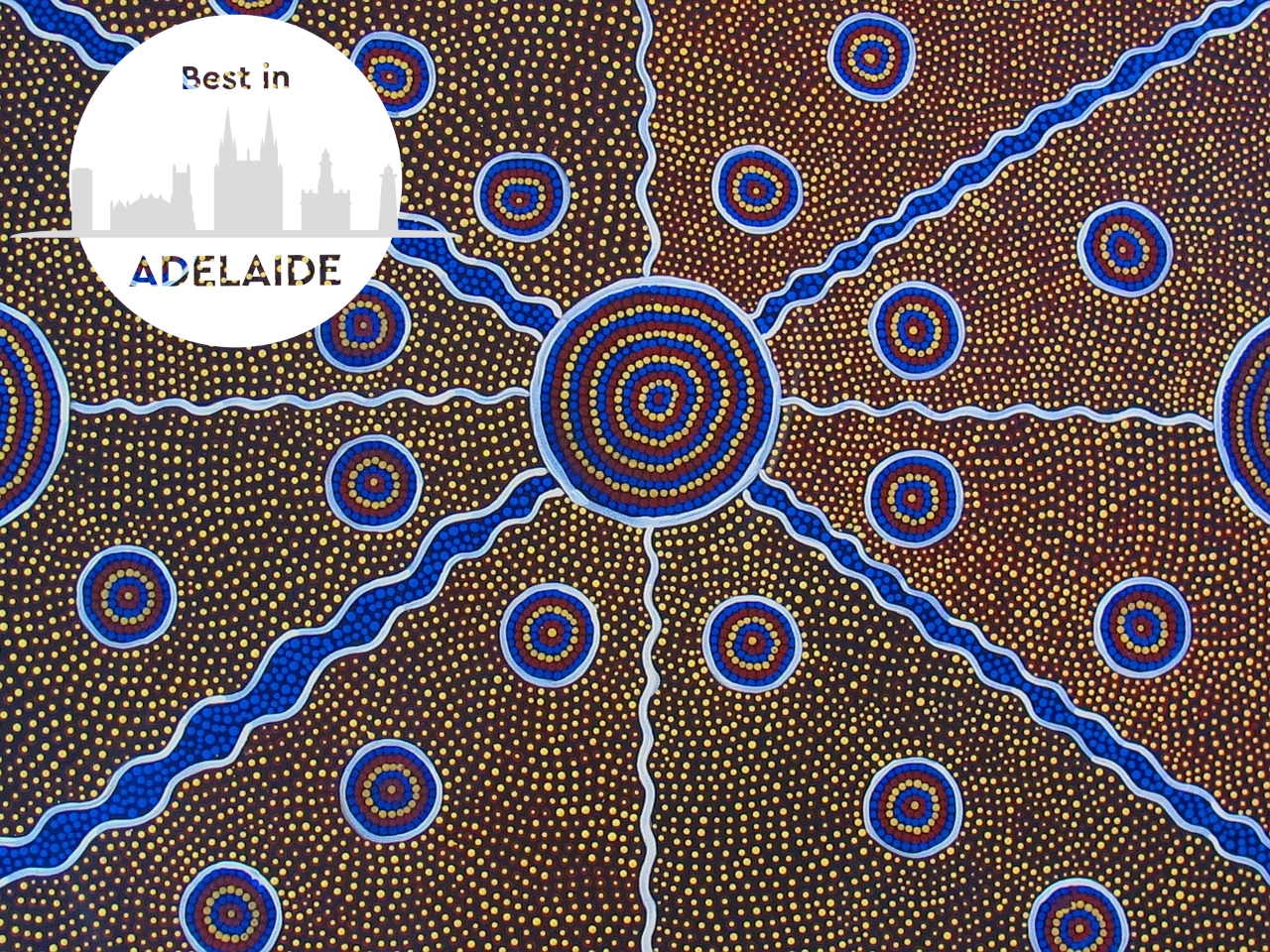 Tarrkarri: Queries about Adelaide's Upcoming Cultural Center
Adelaide's cultural gem in the works, the Tarrkarri – Center for First Nations Cultures, is set to shake up the city.
This soon-to-be hub of Aboriginal culture promises an immersive journey into the heart of Indigenous Australia, and our article below is here to answer the questions concerning it.
What is Tarrkarri – Center for First Nations Cultures?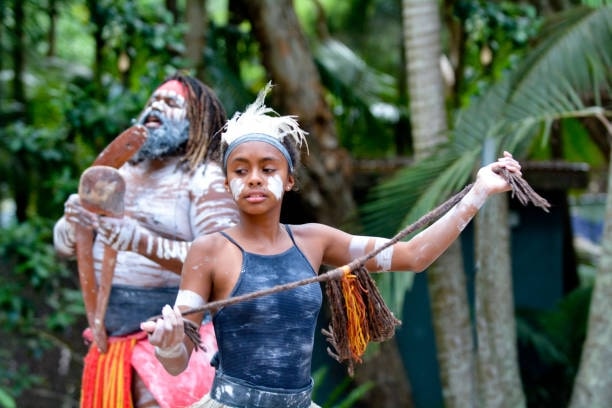 The Tarrkarri – Centre for First Nations Cultures is an upcoming immersive living cultural center highlighting the rich history of Aboriginal and Torres Strait Islander cultures spanning an impressive 60,000 years.
"Tarrkarri" means "the future" in Kaurna language.
The center is set to open in the year 2025 and is located in Kaurna Country at Lot Fourteen.
It will share its location with cutting-edge global companies like Amazon, Google Cloud, Microsoft, and Saber Astronautics, emphasizing its commitment to forward-thinking initiatives.
In addition, Tarrkarri's location will be near South Australia's most notable establishments such as Bonython Hall, the State Library of South Australia, the Parliament House, and the Government House.
What is the purpose of the Tarrkarri – Center for First Nations Cultures?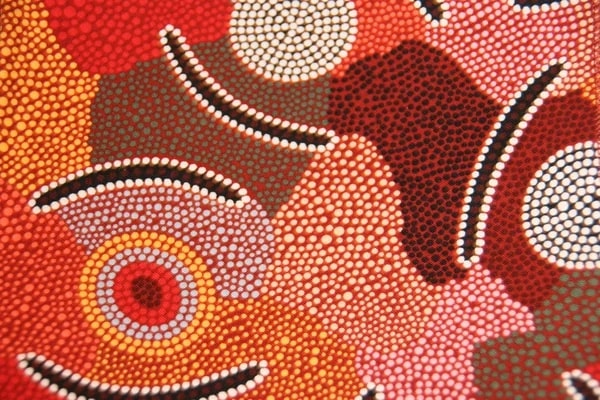 Tarrkarri's – Center for First Nations Cultures' primary goal is to provide an immersive educational experience encompassing traditional and contemporary performances.
Additionally, it aims to showcase multiple visual arts exhibitions along with initiatives focusing on Aboriginal languages.
The center seeks to highlight and preserve diverse stories, traditions, and histories of Australia's Indigenous peoples through educational programs and cultural events.
Additionally, Tarrkarri will promote strong collaborations and strengthen connections with local and national cultural institutions. One of these institutions is the Tandaya National Aboriginal Institute on Grenfell St.
What will the Tarrkarri – Center for First Nations Cultures look like?
Tarrkarri – Center for First Nations Cultures will feature a design deeply influenced by the profound connection of Aboriginal peoples to their land, emphasizing the centrality of storytelling.
At its core, a basket-like arrangement of columns will shape the central space and serve as the foundation of the entire building. A gently shimmering and tilting woven facade will adorn the framework.
At the core of the building lies a versatile, 11,400-m2 three-story assembly and performance area that will guide visitors on a spiraling journey through various levels.
Woods Bagot's design team took inspiration from the transient shelters crafted by Aboriginal communities across Australia, often referred to as "wurlie" and "humpy."
The lower level will accommodate an exhibition space, while the ground-level lobby will feature retail and cafe spaces.
What cultural activities will Tarrkarri – Center for First Nations Cultures feature?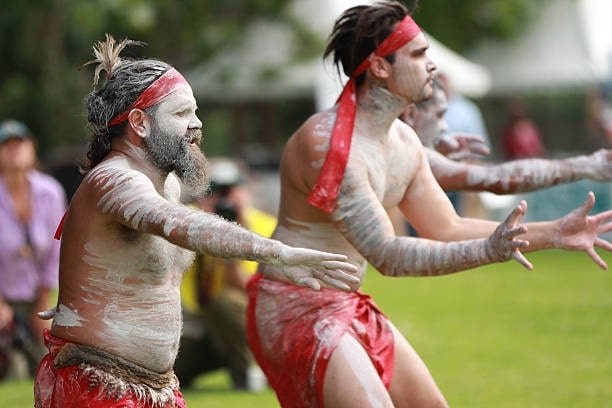 The Tarrkarri – Center for First Nations Cultures will provide a range of cultural activities, including traditional dance and music performances, alongside storytelling sessions.
Additionally, Tarrkarri will offer interactive workshops and exhibitions focusing on Indigenous art and crafts. The center will also allow guests to engage with cultural exhibits and participate in educational programs.
Participants may learn how to create traditional artworks, such as paintings, sculptures, and textiles while gaining insights into the creations' symbolism and cultural significance.
What issues are Tarrkarri – Center for First Nations Cultures facing?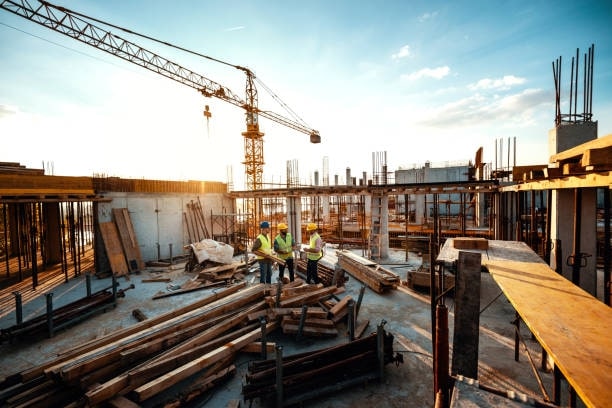 The Tarrkarri – Center for First Nations Cultures is currently facing a significant challenge as construction was temporarily halted in 2022 due to substantial cost overruns.
According to South Australia's Premier Peter Malinauskas, the initial budget of $200 million has increased by $50 million due to rising construction expenses. Because of this, the project needs to undergo a thorough review.
This delay has raised concerns about the ultimate quality and standards of the building, with warnings that it may only achieve a "local state-level standard."
Malinauskas promised to do everything he could to ensure the cultural center's construction. He insists that Tarrkarri's design must meet global standards to honor the 60,000-year-old culture it will hold.
The review's result is supposed to come out sometime in 2023.