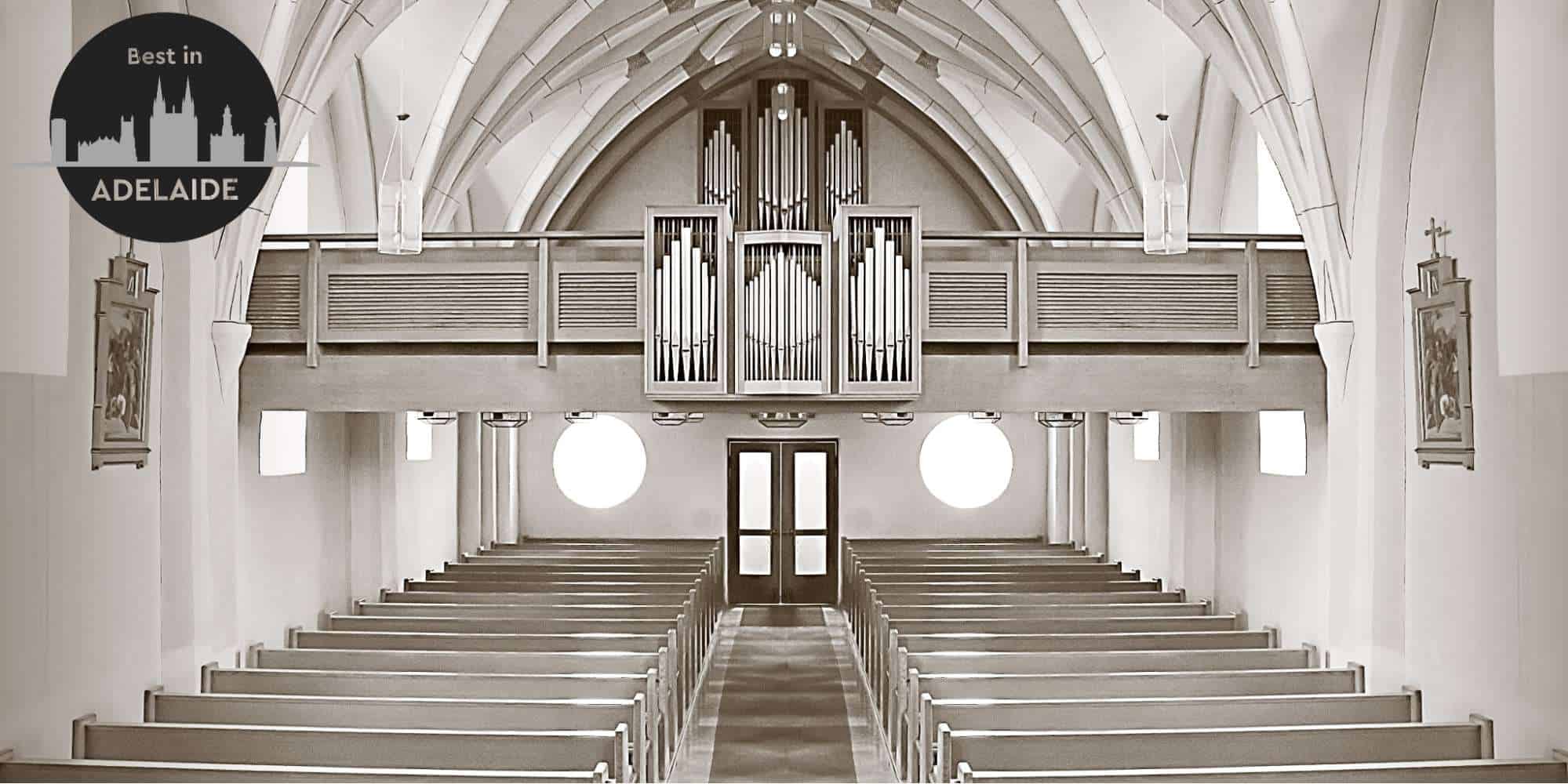 Why does Adelaide have so many churches?
Adelaide has many nicknames, but "City of Churches" is among the most interesting ones. It especially comes as a surprise to tourists who see it as a place for wines, parks, and music festivals.
Why does Adelaide have many churches?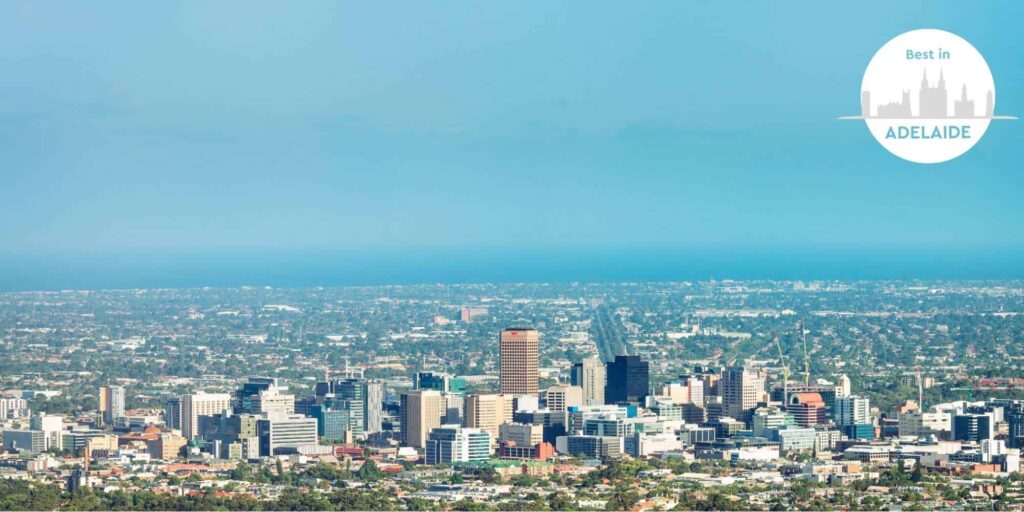 Adelaide has many churches because it is a city of religious tolerance and therefore, allows the worship of many religions.
Because of this, places of worship for religions like Catholicism, Mormonism, Lutheran, Buddhism, Islam, and more can be seen here.
The following is the percentage of residents per religion in the city of Adelaide in 2021, according to Informed Decisions. As we can see, the majority are Catholics, Anglicans, and Buddhists.
| | |
| --- | --- |
| Religion | Percentage of population |
| Roman Catholic | 12% |
| Anglican | 5.6% |
| Buddhism | 4.1% |
| Hinduism | 2.8% |
| Islam | 2.6% |
Does Adelaide have the most churches in the world?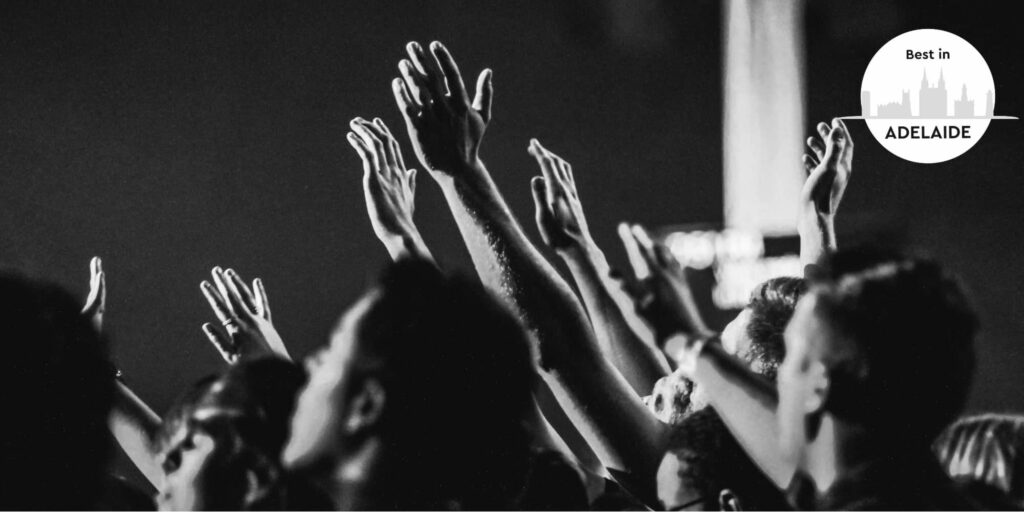 Even with the title City of Churches, Adelaide doesn't have the most number of churches in the world.
Aside from this, it doesn't have any of the major churches for the biggest religions of the world. For example, the Catholic Church is in Vatican City, while the Salt Lake Temple of the Mormons is in Salt Lake, Utah.
Why is Adelaide called the City of Churches?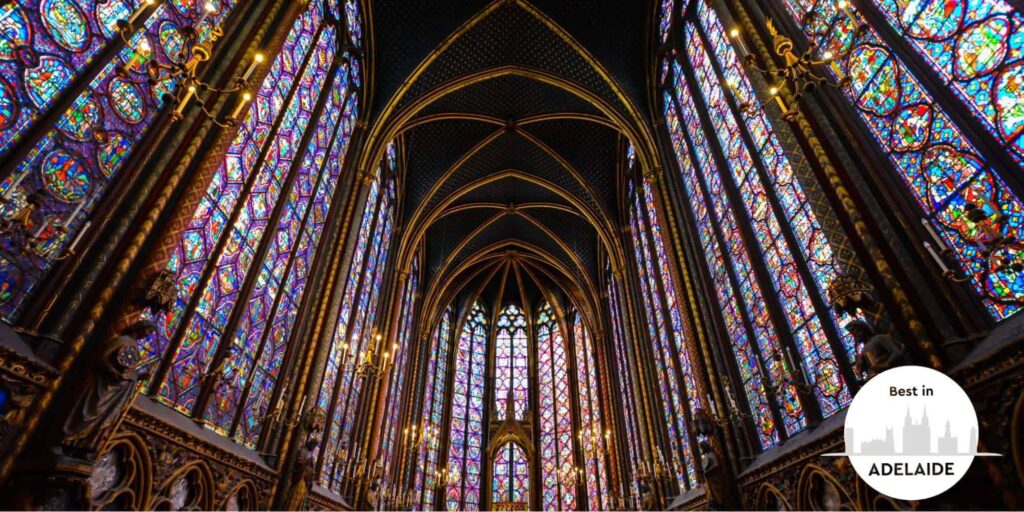 Adelaide's nickname, City of Churches, mainly comes from the fact that it houses a diverse set of religions. It is made possible because of their unique history.
Contrary to most cities in Australia, Adelaide was not established to be a place for felons. In fact, it was established by free people.
It had an idealistic vision for its inhabitants, which was also reflected in their tolerance of many religions. Because of this, it is a city that respects the establishment of many places of worship, hence being a City of Churches.
Aside from this title, Adelaide also has been officially labeled by UNESCO as a City of Music owing to its thriving music scene. You can visit many live music spots all over the city.
If the city seems like the perfect fit for your preferred lifestyle, we advise checking out the best apartments here.
How many churches are in Adelaide, Australia?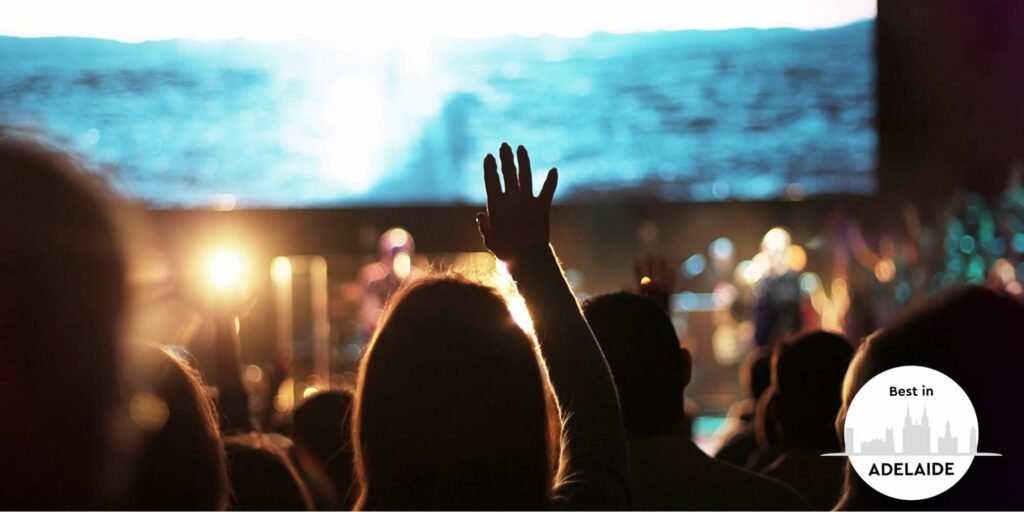 Even with the title City of Churches, Adelaide only houses about 500 Christian churches. As Christianity is the dominant religion in the area, this is a low number.
This is emphasized especially in comparison with Sydney, which has 1,700, and Melbourne, which has more than 1,200, according to Australia's Best City.
Famous Churches in Adelaide
Adelaide is home to many famous churches. If you practice any of these churches' religions or if you simply want to admire their architecture, we recommend stopping by these churches. 
1. St. Francis Xavier Cathedral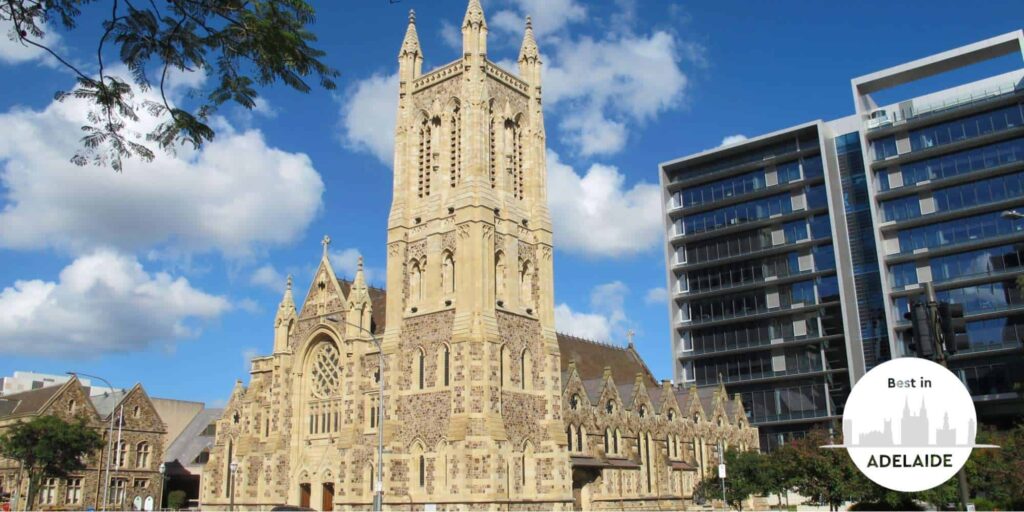 Denomination: Roman Catholic
Address: 39 Wakefield St, Adelaide SA 5000, Australia
Opened: 1858
Architectural style: Gothic Revival
As the first cathedral established in the city, St. Francis Xavier Cathedral is a historical landmark in Adelaide. It is near the central market, which makes it highly accessible.
Given its remarkable architecture, it's also a popular spot for wedding photography.
How old is St. Francis Xavier Cathedral?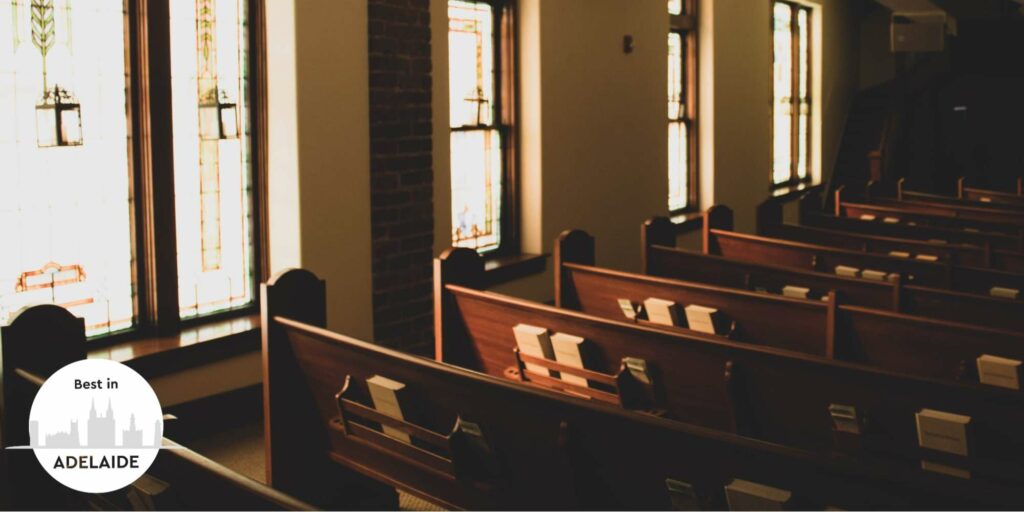 By 2023, St. Francis Xavier Cathedral will be 165 years old.
The cathedral has had many changes since its first iteration in 1858, which contained a side chapel, a sanctuary, and a sacristy.
It was continuously developed to accommodate the growing population of Adelaide. It had a second development in 1926, which expanded the church
Its most recent renovation was in 1996 when the bell tower was completed.
2. Holy Trinity Anglican Church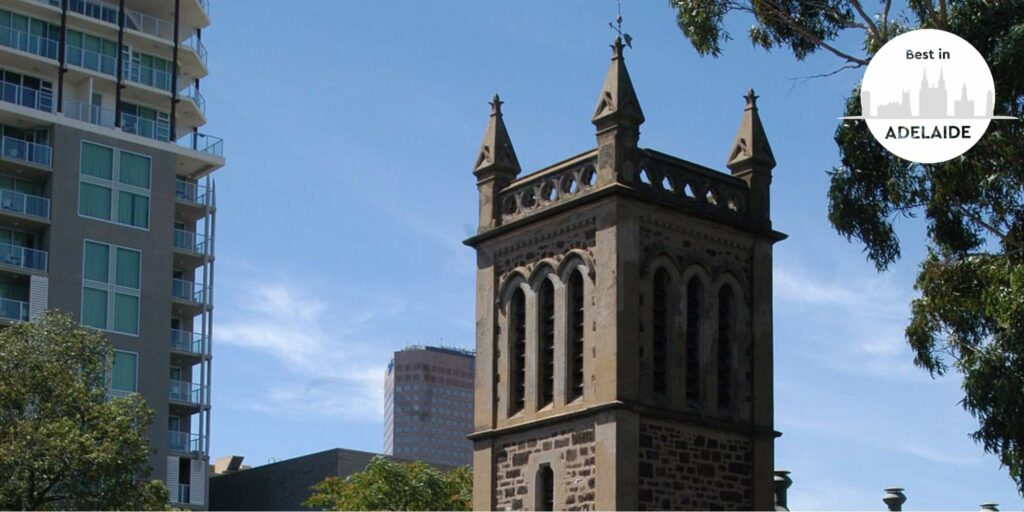 Denomination: Evangelical Anglican
Address: 88 North Terrace, Adelaide SA 5000, Australia
Opened: 1838
Architectural style: Gothic Revival
The Holy Trinity Anglican Church has a vibrant community that regularly meets throughout the week. It is significant, as it retains some parts of the first Anglican building in South Australia. 
What denomination is Trinity Church Adelaide?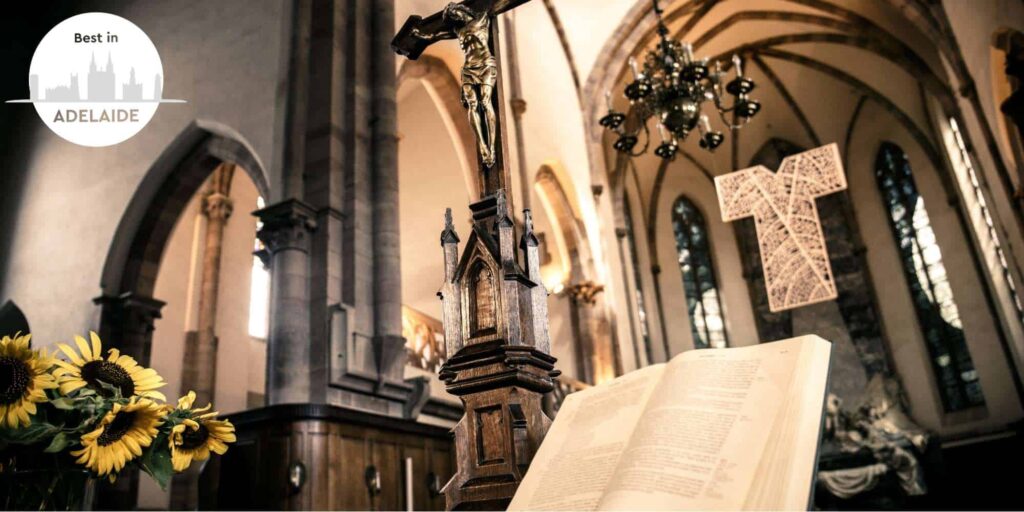 Trinity Church Adelaide is an Evangelian Anglican church. This means that they branched off from Protestantism.
This Christian denomination is centered around the importance of the Holy Bible, the importance of personal piety, and the need for baptismal regeneration. 
3. Brougham Place Uniting Church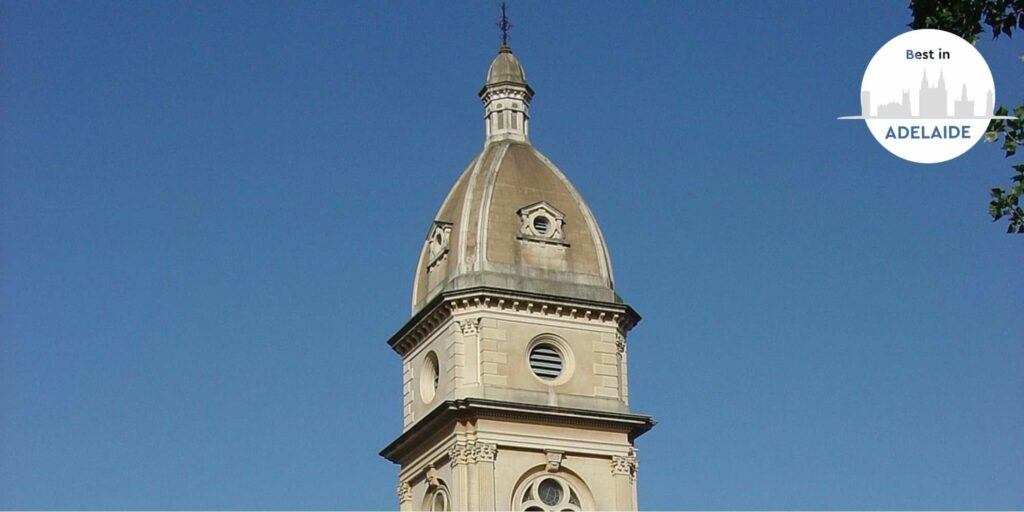 Religion: Uniting Church in Australia
Address: 193 Brougham Pl, North Adelaide SA 5006, Australia
Opened: 1872
Architectural style: Greco-Italian Style
Tourists will be amazed by Brougham Place Uniting Church's intricately designed glass window made in dedication to the brave souls who fought in the war. 
What does the Uniting Church in Australia believe?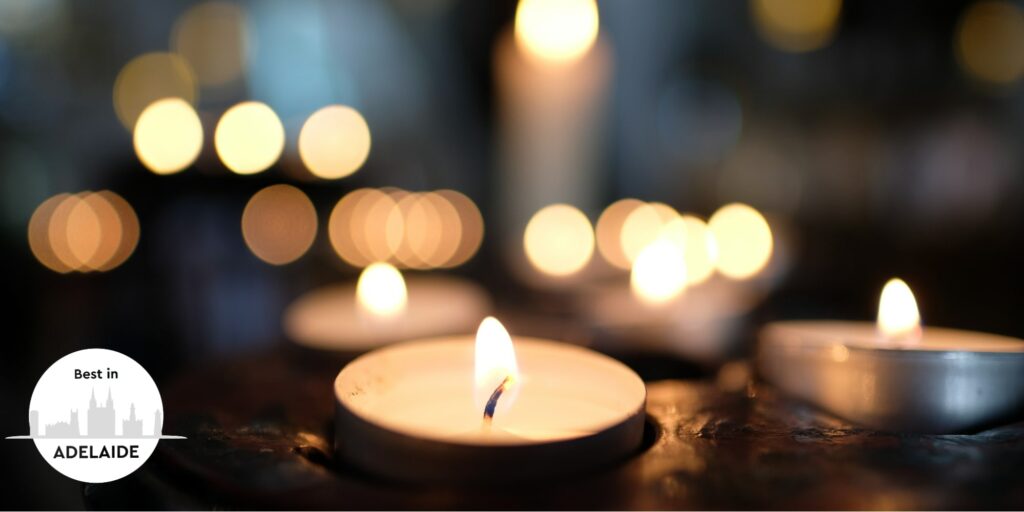 Similar to the Catholic church, the Uniting Church in Australia believes in seeing God as the Trinity. This is composed of God the Father, Jesus Christ, and the Holy Spirit.
They also follow the Basis of Union, which is a foundational document of the said church that established the reconciliation of three Christian churches.
Because of this, the Uniting Church in Australia is a union of three denominations: the Presbyterian Church, the Congregational Union, and the Methodist Church.
It ranks third in terms of population compared to other Christian denominations in the country. It is behind the Catholic and Anglican churches. 
How many uniting churches are there in Australia?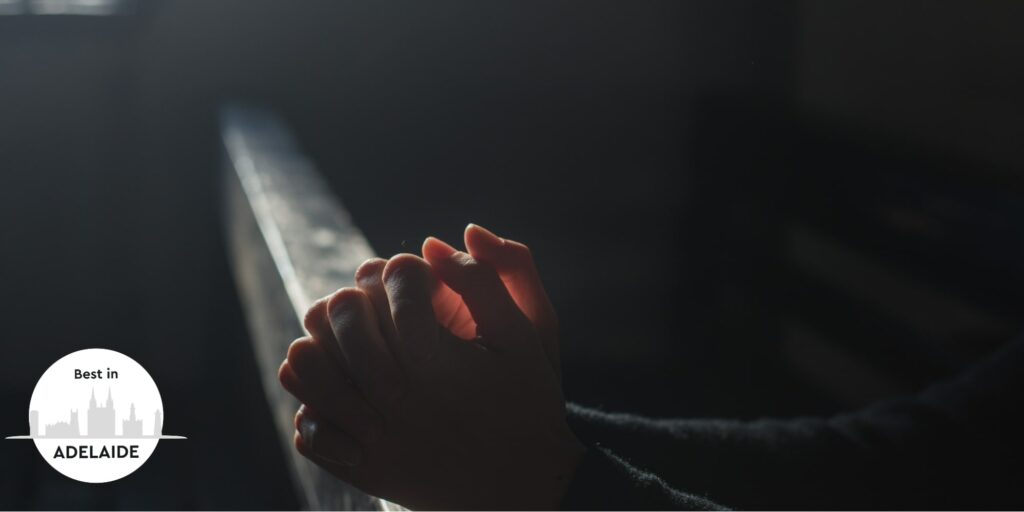 There are more than 2,000 congregations of the Uniting Church in Australia. They have more than 800,000 members in 2016, according to a national census.
4. Adelaide Mosque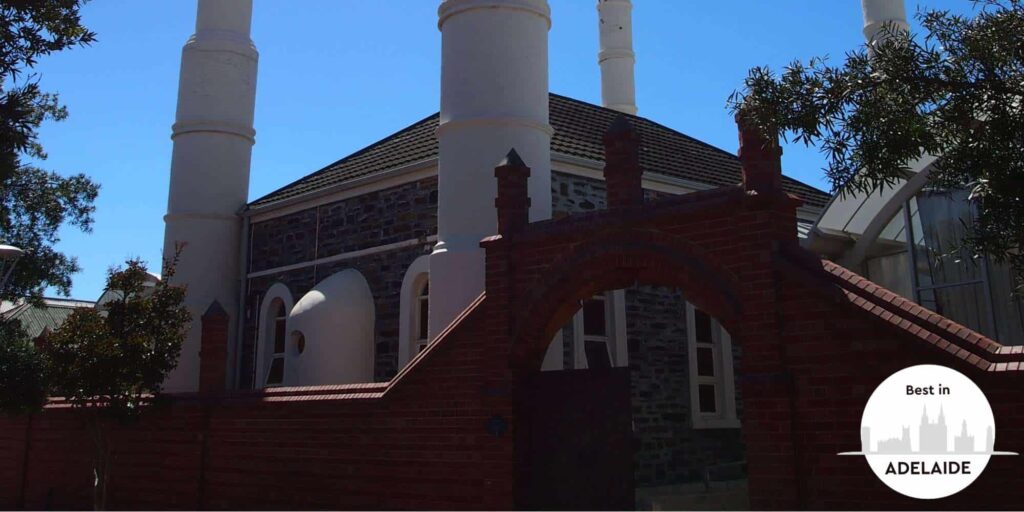 Religion: Islam
Address: 30 Little Gilbert St, Adelaide SA 5000, Australia
Opened: 1888-1889
Architectural style: Islamic
The Adelaide Mosque is a testament to Adelaide's diversity in religion, as it is one of the oldest mosques in Australia.
It is built strategically in Little Gilbert Street because of its lower land tax and proximity to Port Adelaide.
It has an interior designed with bluestone and a notable mihrab or a special alcove. It is built to face Mecca.
Who built the Adelaide Mosque?
Also known as the "Afghan chapel," the Adelaide mosque was built by camel drivers. One of the main contributors to its construction is Hadji Mullah who relocated to South Australia back in 1865.
Its primary builder is Abudal Wade, who used donations from the early Muslim community to continue construction.
To visit all of these churches, we advise renting a car to make your travel more comfortable.