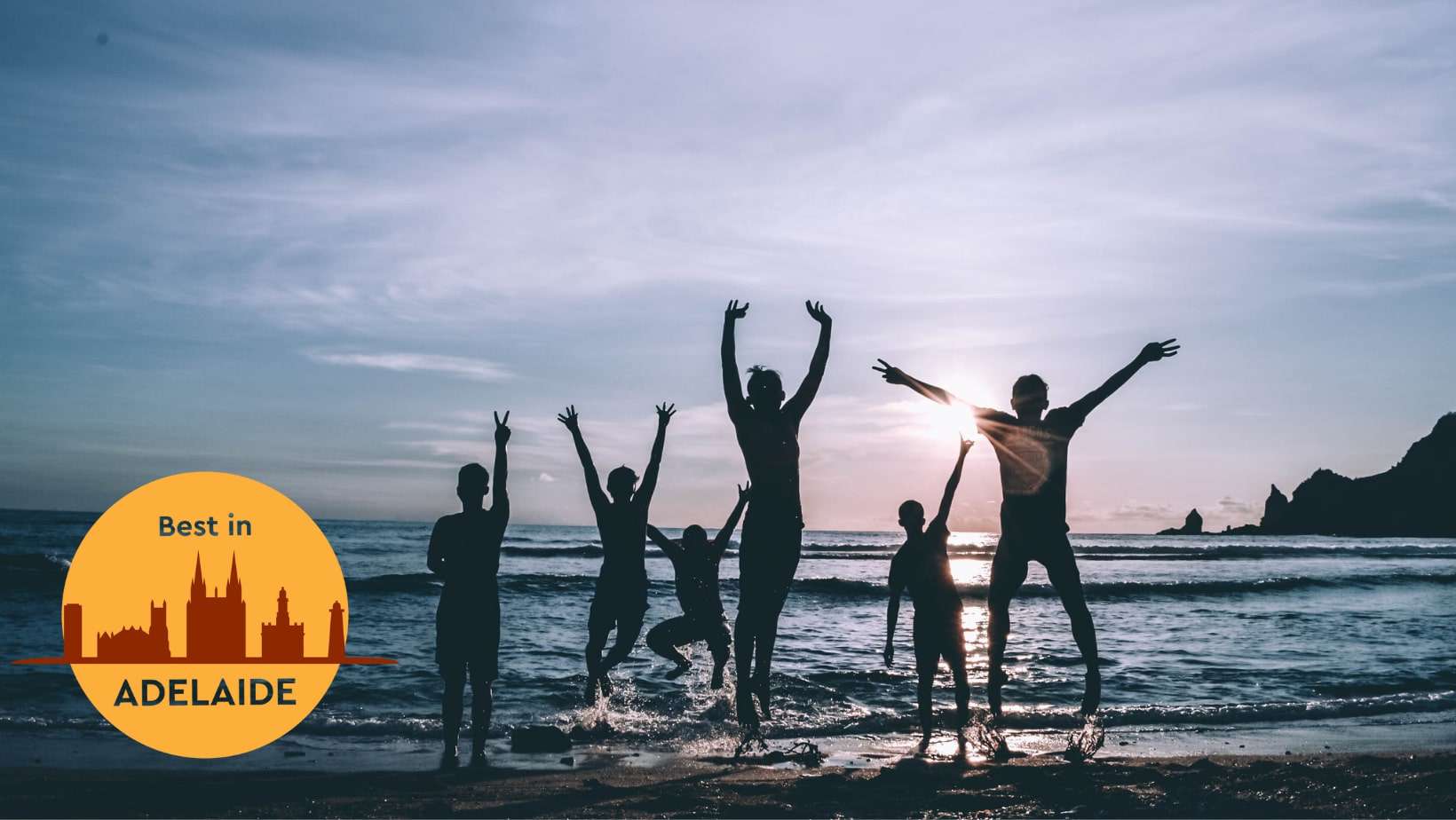 Here are some free things to do in Adelaide
It's difficult to find things to do nowadays that don't cost you some money. But if you find yourself spending a ton of money to keep yourself entertained, you might need to change up some things.
Lucky for you, there are a ton of things to do and check out in Adelaide that don't require you to shell out money.
Here, we'll look at some of Adelaide's hidden gems that will allow you to see various attractions and experience unique activities!
Explore South Australia's diverse cultures in Migration Museum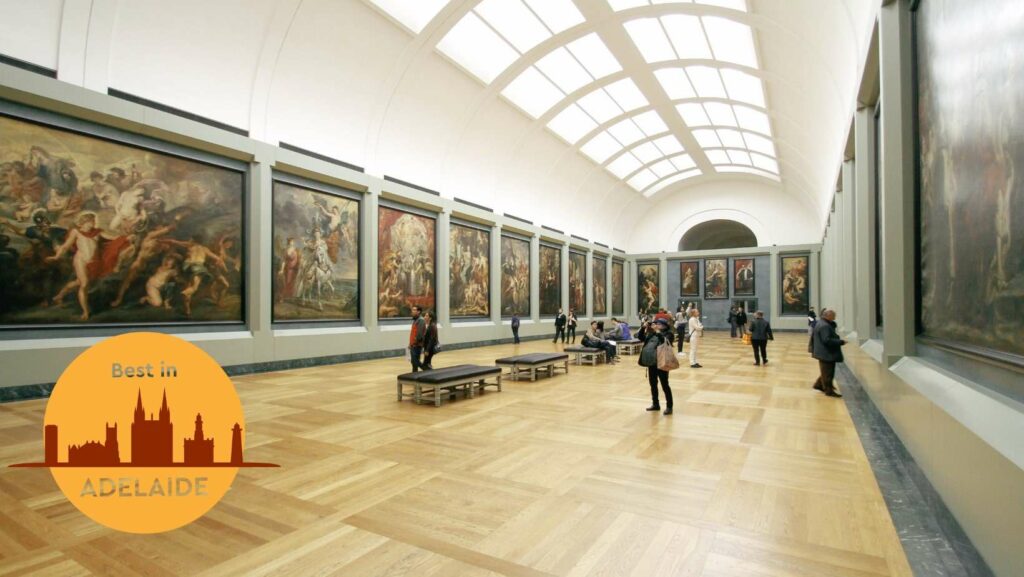 If you're into learning about history and how we are all tied together as one people, you may fancy visiting the Migration Museum. This museum tells about how the people of South Australia celebrate their individuality while embracing diverse communities.
Apart from illustrating the intricate history of how South Australia gained its diverse cultures through immersive storytelling from their guides, the museum is also home to various art pieces that show how times went by and how the people faced it headstrong.
Not only is it a great learning experience, but you also get a sense of belongingness and inclusivity, which are integral to South Australia's shared values among its people.
Plus, it doesn't hurt that these artworks will look good on your social media!
Have an afternoon picnic at Glenelg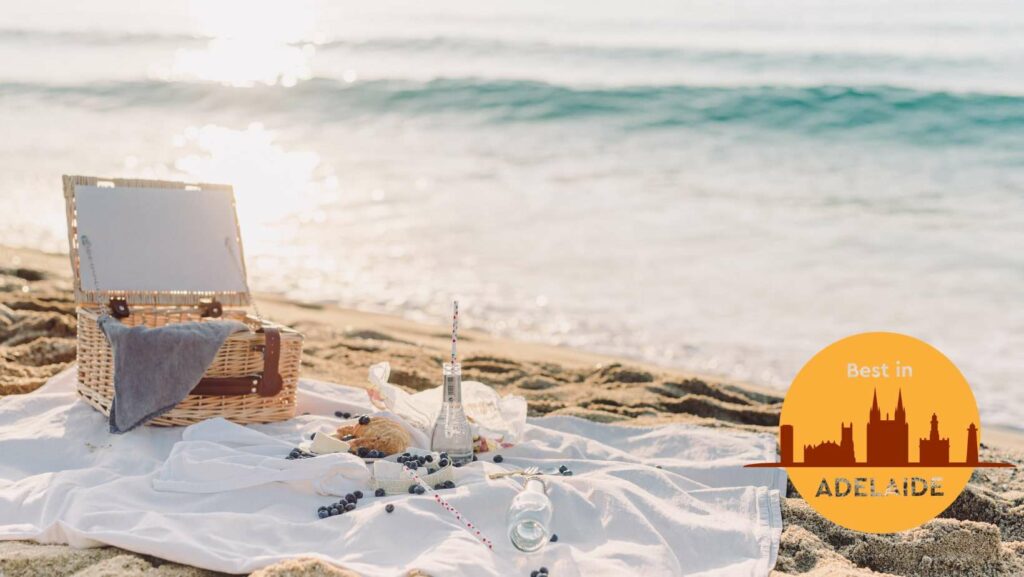 A day at the beach is a delightful idea, and where else to spend it than the large beach and calm waves of Glenelg? Transportation is very convenient, as you can ride intercity buses and trains to and from here.
What's great about spending an afternoon by Glenelg beach is you can think of countless ways to spend it. But one thing you have to try is set up a picnic date by the beach with a significant other or a loved one.
If you can't cook or don't have the time to prepare some food to bring, some scrumptious breakfast takeout will do!
To set the mood even better, you may pick up some flowers to give to your beloved.
Experience a quiet hour at Himeji Garden
A glimpse of Japan is what you will get when you visit the Himeji Garden. Its calm and serene environment allows you to slow down and be still for a moment amidst the ruthless hurry of the outside world.
Apart from observing the well-kempt foliage and the beautiful zen garden, you can just sit on the grass by the side of the pond to listen to nature's sounds.
If you need a place to pause, reflect, read in peace, or just bask in the beauty of a Japanese-style garden, Himeji Garden is open seven days a week from 8:00 am to 5:30 pm.
After experiencing a glimpse of Japan, you may fancy capping your day off with some Japanese cuisine.
Have an immersive audio tour around Adelaide's haunted places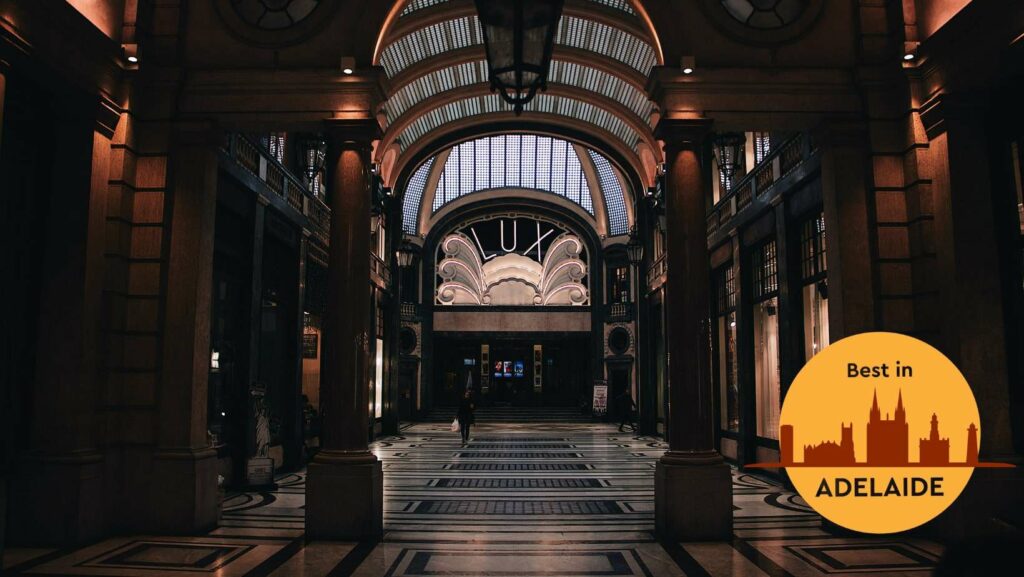 An interesting learning journey you can embark on for free is a walking tour that explores Adelaide's infamous hauntings and crimes. What's unique about this is it's an audio tour that you can stream on your phone as you go.
Some of the places you'll visit as you learn about Adelaide's darker side of history include the City Library, North Adelaide Library, and Community Center.
What's great about this is you don't have to worry about making an appointment or following the pace of a usual tour group, as this is something you can do at your own pace.
This is best experienced at night, so after having a chilling yet learning-filled experience, you may want to splurge for dinner at some nearby Italian restaurants.